TELEFON ART - SEFF'17 RESULTS!
By the votes of the audience and our Jury, Tomasz Lazar, the winner of TELEFON ART - SEFF'17 is Jamie Naqvi for the film "PASSENGER". He receives:
The award for the best film, in the amount of 2000 PLN, funded by the President of the City of Szczecin.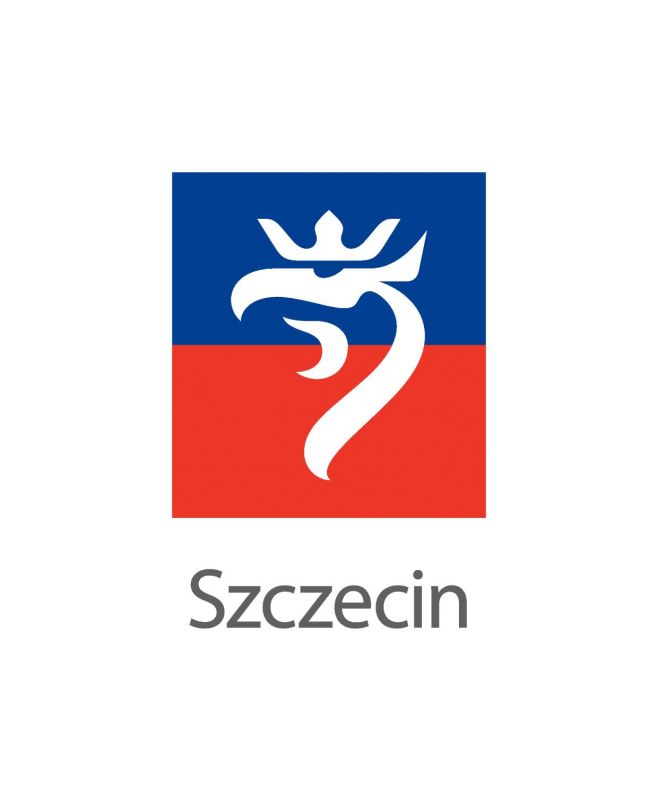 The award for the best film, in a form of professional software, funded by the company AVID Poland.

Explanation:

"The film interestingly created, presenting the way we can experiment with form. It relates to everyday life we can observe ourselves and druring which we can go back to our own memories".
 
Tomasz Lazar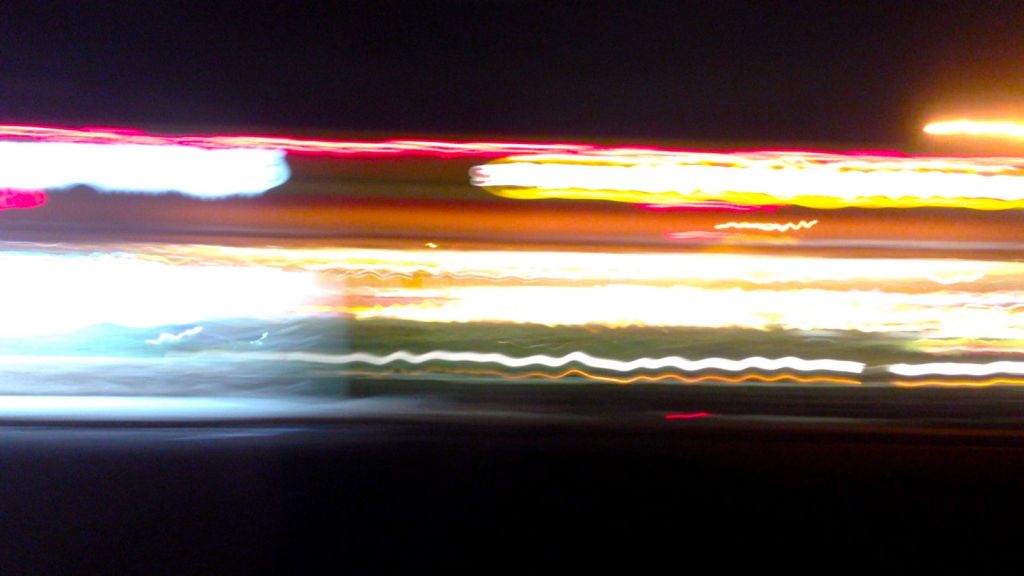 "PASSENGER" dir. Jamie Naqvi
Congratulations to the winner and many thanks for the audience votes. And tomorrow we invite you to another festival atractions. Take a look!